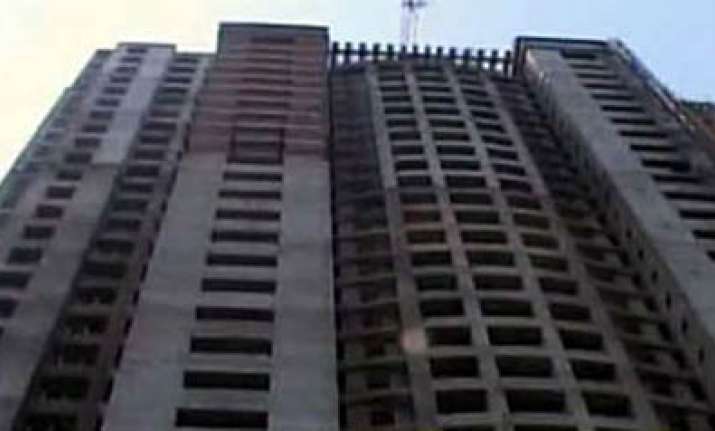 Nagpur, Dec 8 : Maharashtra chief minister Prithviraj Chavan on Wednesday announced a judicial probe into the Adarsh cooperative housing scandal, saying in the assembly that a retired Supreme Court or high court judge and a former chief secretary would comprise the two-member panel.
Somewhat predictably, the opposition parties described Chavan's announcement as unsatisfactory and rushed into the well of the House shouting slogans against the government, accusing the Congress-NCP alliance of shielding the scam beneficiaries.
Chavan said 21 serving and former IAS officers allegedly involved in the scandal have been served notices. "We must find out if bureaucrats profited from the construction of the Adarsh apartments. We will also find out if they declared their assets and sources of income that facilitated their purchase of flats. The bureaucrats are supposed to disclose assets under service rules. The probe will find out if they violated the rule," he added.
Admitting several irregularities in the way Adarsh came up, the CM said that according to Mantralaya records, the land belonged to the government. "All documents pertaining to Adarsh society are now with CBI," he added.
Referring to documents related to the case going missing from urban development department, Chavan said the government was ready to take the help of forensic experts. "We've told all departments to digitize files to stop theft," he said.Asserting that Adarsh would be dealt with sternly, Chavan said, "We can't go back to normal business. The government is keen to tackle the case."