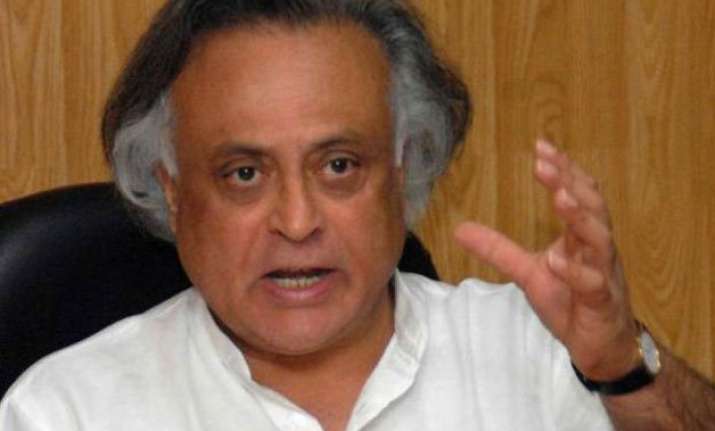 PATNA: Senior Congress leader and former Union Minister Jairam Ramesh today hit out at the Centre for the recent petro price hike and said it will hurt the common man.
"The NDA government has raised prices of petrol and diesel by Rs 7 and Rs 5 respectively over the past fortnight...Petrol products' price hike will hurt the common man as the cost of essential commodities will escalate," he told reporters at the airport.
Slamming the BJP-led NDA government at the Centre for not passing on the benefits of decline in international crude oil prices in the past one year, Ramesh said petrol now costs Rs 73 per litre when the crude oil price stands at 60-65 US Dollar per barrel.
It was a far cry from the days of the UPA government, which had scaled down petrol price to Rs 70 per litre while the crude price stood up at 140 US Dollar per barrel, he said.
"Not passing on the benefit of decline in crude oil prices, reflects the NDA government's insensitivity towards the people," the former union rural development minister added.