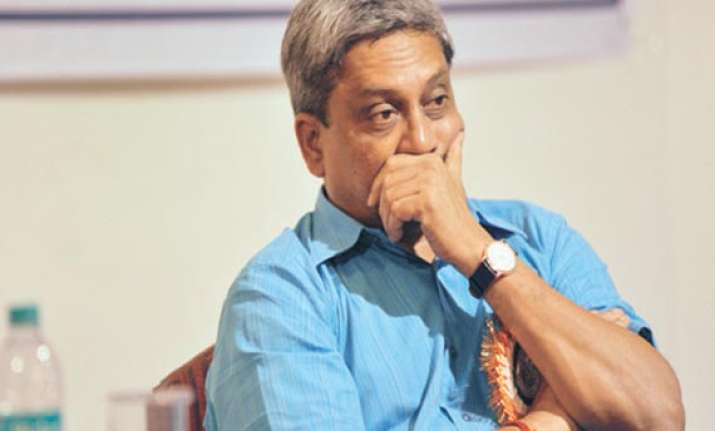 Panaji: Goa Chief Minister Manohar Parrikar today expressed "regret" over his statements made in context of the media, following which state's apex journalist body, Goa Union of Journalists (GUJ), withdrew its agitation. 
The journalists were wearing black badges and wrist bands to protest Parrikar's statement during the ongoing state Legislative Assembly session.
"I did not mean to demean anyone nor was it my intention to cast aspersions on any person leave alone media person.
However, I express my regret if the incident has hurt anyone's feelings," the chief minister has said in his letter today to GUJ president Kishor Naik Gaonkar. 
The GUJ members had met Parrikar yesterday informing him about their protest.