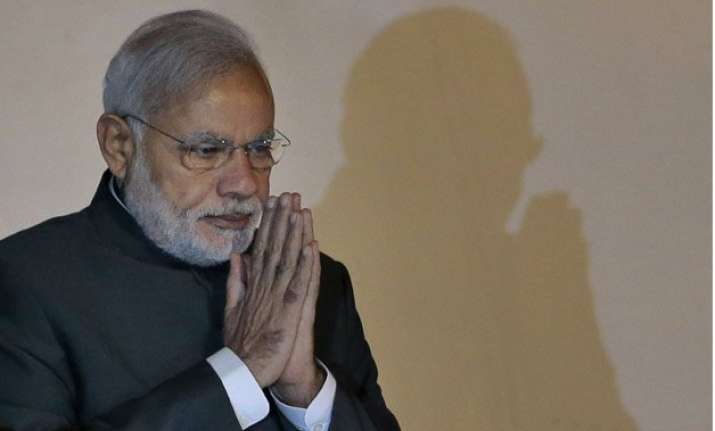 New Delhi:  India's largest public sector bank State Bank of India (SBI) has decided to put off the launch of a Shariah-compliant equity mutual fund.
Dinesh Kumar Khara, managing director and CEO of SBI Mutual Fund, told Firstpost that SBI's decision to defer the fund launch, originally planned in December, was a commercial call. "We needed to study the product a little more," Khara said.
But on Wednesday, Congress member K Rahman Khan had said in Parliament that the decision was due to political intervention. According to Firstpost report, the decision was taken under political pressure after BJP leader Subramanian Swamy wrote a letter to Prime Minister Narendra Modi, asking him to intervene and stop the launch of the Mutual Fund product.
In an interview with Mint in October, 2012, Swamy had said allowing Islamic finance could also lead to religious conversion and fund terrorism. "Since such organizations will encourage only Muslim customers, the international Muslim organizations (may) want to use this as a tool to encourage people to convert to Islam," Swamy said.
The main difference between Islamic banking and conventional banking are mainly on two accounts: It does not allow payment or receipt of interest and it does not permit investment in matters that are considered sinful - like manufacture of alcohol, gambling and pornography.
The model doesn't accept deposits, only investments, which, more or less, make banking a venture capital activity. There are different financial products such as sukuk bonds offered under Islamic banking.
According to a report of Ernst & Young (E&Y), the assets of Islamic banks expanded at an average rate of 17 percent per year between 2008 and 2012 - thrice as fast as the rate at which conventional banks grew over the same period.
In mid-last year, the Reserve Bank of India (RBI) has begun the process of evaluations on Islamic banking in India. The central bank has set up an internal committee to study the matter. But, there has not been much development in this matter.