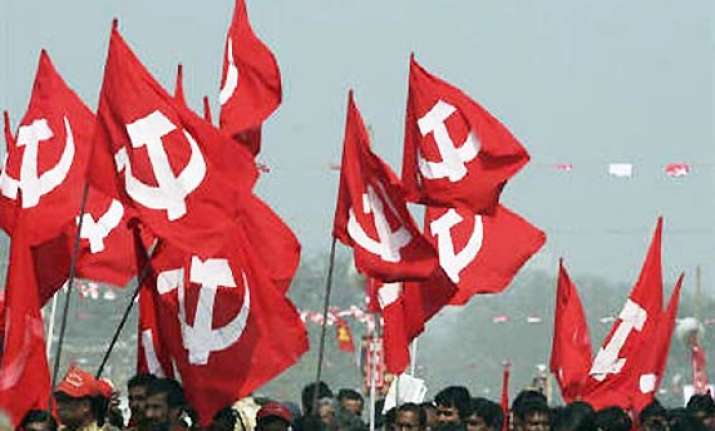 New Delhi, Nov 17: Strongly opposing the Pension Bill cleared by Union Cabinet, CPI(M) today alleged that the proposed legislation will deprive lakhs of government employees their right to get an assured rate of pension at retirement and demanded that it be rejected by Parliament. 

In a statement, party Politburo said it strongly opposes the Pension Fund Regulatory and Development Authority Bill cleared by the Cabinet ignoring Standing Committee's recommendations.

The Bill provides legal backing for putting pension funds into the stock market.

"The Pension Bill will deprive lakhs of government employees both at the Centre and state level of their right to get an assured rate of pension at the time of retirement which they have been enjoying," the statement said. 

The party claimed that "neo-liberal measure" is being undertaken despite the pension funds in western countries being badly hit by the 2008 financial crisis. "Many employees found their pension benefits being sharply curtailed," it said.

It said the provision for 26 per cent FDI in the pension sector has to be totally opposed. The government is not including this provision in the Bill so that it can increase the FDI component in later years without amending the law. 

"This Bill should not be passed in Parliament. The CPI(M) appeals to the entire opposition to unitedly defeat the passage of the Bill," it said.