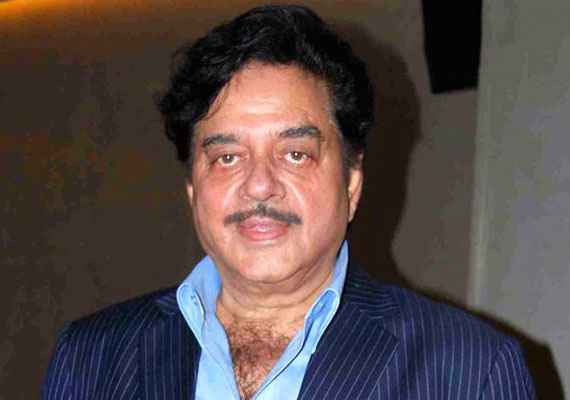 Patna, Jul 31: The BJP said on Wednesday that it will take action against actor-politician Shatrughan Sinha for saying that Bihar chief minister Nitish Kumar is "prime minister material".
"BJP will take disciplinary action against Shatrughan Sinha for his statement in favour of Nitish Kumar. It is harmful for the party," party vice-president CP Thakur told the media here.
Thakur added that the BJP won't stop Shatrughan Sinha if he decides to quit the party.
Shatrughan Sinha, the BJP Lok Sabha member from Patna Saheb in Bihar, on Tuesday said that "Nitish Kumar is certainly PM material".
He also described Nitish Kumar as a nice human being and a man of principles. "He is a mature politician and a good man."
Last week, after Shatrughan Sinha met Nitish Kumar and praised him.
The mutual words of admiration came despite the BJP and Nitish Kumar's Janata Dal-United parting ways in Bihar and nationally.
Shatrughan Sinha has also said that he favours BJP leader LK Advani over Gujarat chief minister Narendra Modi.