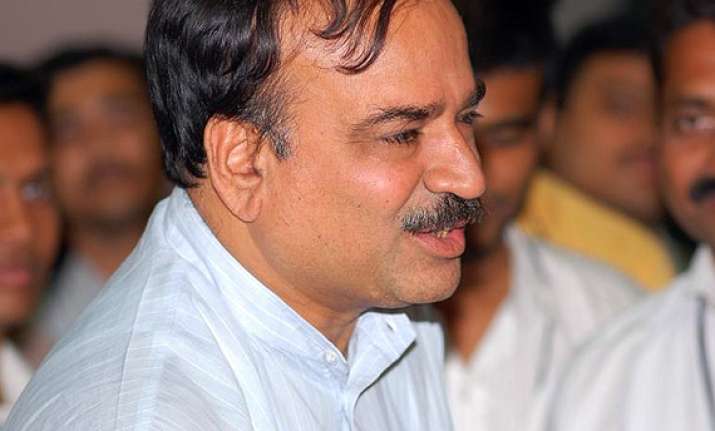 New Delhi, Jun 28: BJP Core Group met here today to discuss the strategy for ensuring that all party legislators in the states and in Parliament vote for P A Sangma in the Presidential poll and decided to use this opportunity to highlight failures of the UPA government.  
Though Sangma is set to lose the presidential election as numbers are stacked highly in favour of UPA candidate Pranab Mukherjee, BJP is looking at this poll as an occasion which can help the party win more allies and also hit out at the government on issues like price rise and corruption.  
BJP strategy is to propogate that since Mukherjee was the Finance Minister, he is responsible for the economic crisis plaguing the country.
"The country is facing a very, very serious crisis under the Congress and UPA government because of its failed governance and rising prices and rampant corruption as well as scams after scams," BJP general secretary Ananth Kumar told reporters here after the Core Group meeting.  
The party has convened a meeting of its central office-bearers here on July 2 to finetune this strategy and rally support for Sangma in the states.  
"Pranab Mukherjee, the UPA candidate, has become a symbol of failed governance and corruption. Therefore, we want to defeat him. Sangma is our joint candidate with parties like BJD, AIADMK, SAD, AGP and we will help him win," Kumar said.  BJP will also coordinate with other parties supporting Sangma to take on the UPA government.  
"The support base of Congress is shrinking as shown by the recent elections and by-polls. It has been using strong-arm tactics and misusing CBI to bend other parties and win their support," Kumar said.