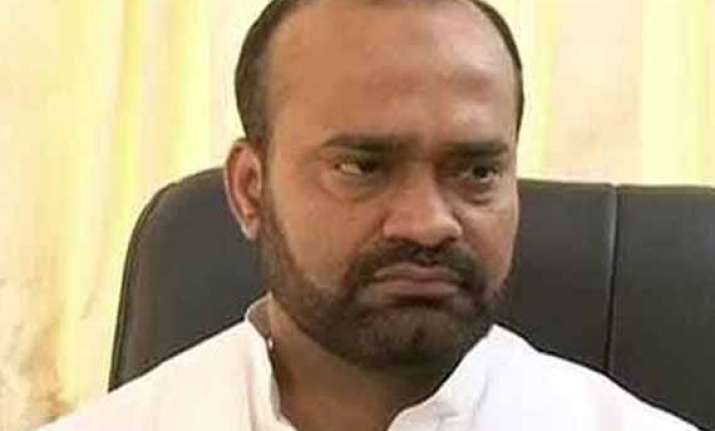 New Delhi: The BJP has finally decided to annul the membership of Sabir Ali, the JD(U) MP who had crossed over to BJP after being expelled by JD(U) for praising  Narendra Modi.
Addressing a press conference,  BJP spokesperson Ravi Shankar Prasad today said that the BJP president Rajnath Singh has decided to cancel the membership of Sabir Ali.
"The membership of Sabir Ali stands annulled ," said Ravi Shankar Prasad.
Prasad also said that Rajnath Singh has taken note of some members sharing their differences on social media and he has made it very clear that such issues should be discussed only on the party forum.