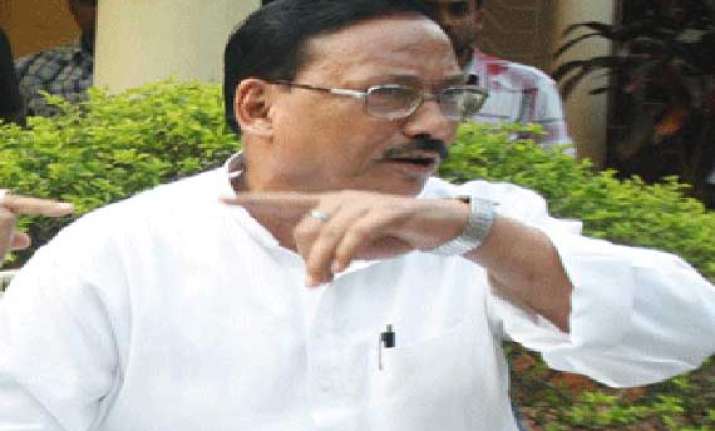 Bhubaneswar: A senior BJD leader today indicated conditional support by his party to NDA in government formation at the Centre.
"Keeping in view the opinion of the whole country and the state's interest, there should be no problem in providing conditional support to NDA to form government at the Centre," BJD's chief whip Pravat Tripathy told a news channel.
The party would support NDA if BJP leaders promise to accord special category status to Odisha, a long-standing demand of the state, he said adding BJD as a regional party should keep in mind the interest of the state.
This apart, BJD would also like to get a clear assurance from the Centre that no part of Odisha would be affected by implementation of the Polavaram multi-purpose project in Andhra Pradesh, said another BJD leader.