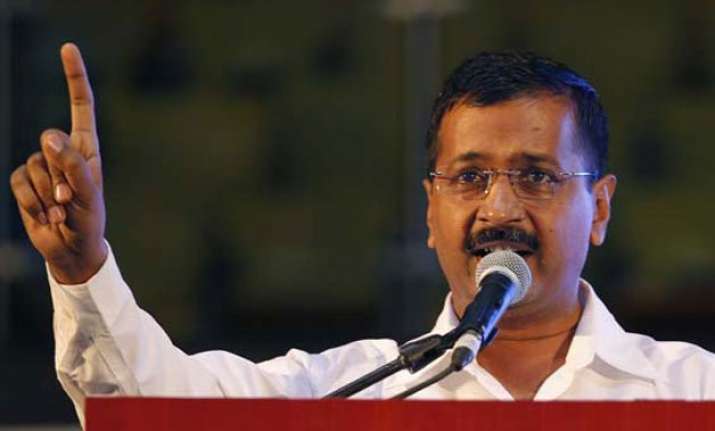 New Delhi:  The Delhi Chief Minister, Arvind Kejriwal today criticised the Centre for the transfer of senior bureaucrats, accusing them of crossing all limits by not consulting the Aam Aadmi Party (AAP) government. Mr Kejriwal also wrote a letter to Union Home Minister Rajnath Singh on the issue.
According to senior officials, the Home Ministry has ordered the transfer of senior Indian Administrative Service (IAS) officers Vijay Kumar, who was serving as the VAT commissioner, and Padmini Singla, Director of Education.
In a series of tweets, Mr Kejriwal said, "Without consulting elected government, Modi government transfers two of our best officers out of Delhi, VAT commissioner and Director Education (sic)... Sends one of them to Lakshadweep... Ab to hadd hi ho gayee (this is the limit). Is this cooperative federalism (sic)?"
Mr Kumar, who has also served as the top officer of Delhi Jal Board, and Food and Supplies Commissioner, has been appointed as the Administrator (Lakshadweep Administration), while H Rajesh Prasad, holding that post presently, has been transferred to Delhi.
A senior government official also confirmed that Mr Kejriwal has written a letter to Mr Singh, expressing his displeasure over the issue. This comes in the backdrop of a turf war between Kejriwal and Lieutenant Governor Najeeb Jung, through the Centre, over several issues pertaining to who runs the state administration, including appointments and transfers of bureaucrats.