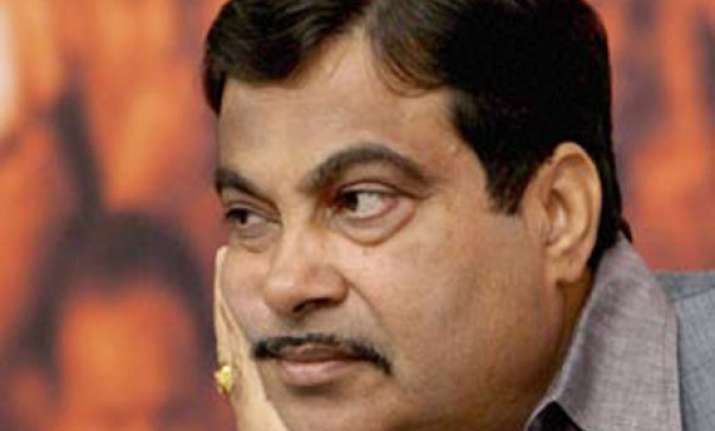 Ahmedabad/Surat: Former BJP president Nitin Gadkari's rally last evening was cancelled as he could not reach the venue before 10 PM.  
Local BJP leaders announced at the venue in Saraspur that as Gadkari was delayed at other rallies, he would not be able to make it here before 10 PM, the time after which loud speakers can not be used.
Earlier, speaking in Surat, Gadkari said if there was "Olympics of corruption", Prime Minister Manmohan Singh, Congress president Sonia Gandhi and Congress vice president Rahul Gandhi would win 'gold medals'.  
The corruption in Congress regime amounted to Rs 4.89 lakh crore, he alleged, adding that the Congress was not a political party but a 'loot-mar (robbery) party'.