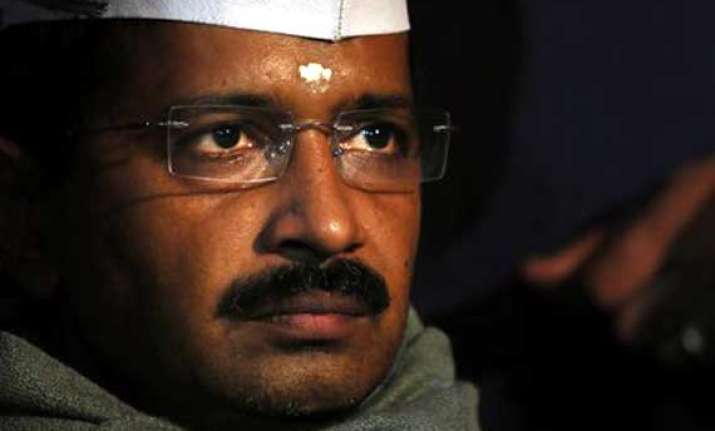 New Delhi: Rickshaw pullers to non-resident Indians (NRIs) are among the swell of people who have donated more than Rs.7 crore to the AAP coffers in just 50 days to fight the coming Lok Sabha election even as the party membership surges to an impressive ten million.
A large part of this has come from countries like the US, the United Arab Emirates and Britain - home to a large number of Indians and people of Indian origin who keenly follow Indian politics. Contributions from within India of course top the list with Rs.5.7 crore, followed by the US (Rs.62 lakh), Bipul Dey, an Aam Aadmi Party volunteer who looks after its finances, told IANS.
Then comes the UAE (Rs.25 lakh), Singapore (Rs.19 lakh), Britain (Rs.14 lakh) and Canada (Rs.6 lakh). By Jan 30, the party collected over Rs. 7 crore. The had started the drive Dec 12.
Dey, who looks after donations, said the highest contribution of Rs.2 crore was given by Shanti Bhushan, a former law minister and an eminent lawyer. Bhushan has been in the party since its inception and is father of lawyer Prashant Bhushan, who is a member of the AAP's national executive.
Dey said the senior Bhushan donated Rs.1 crore when the AAP was formed in November 2012 and another Rs.1 crore around a week ago.