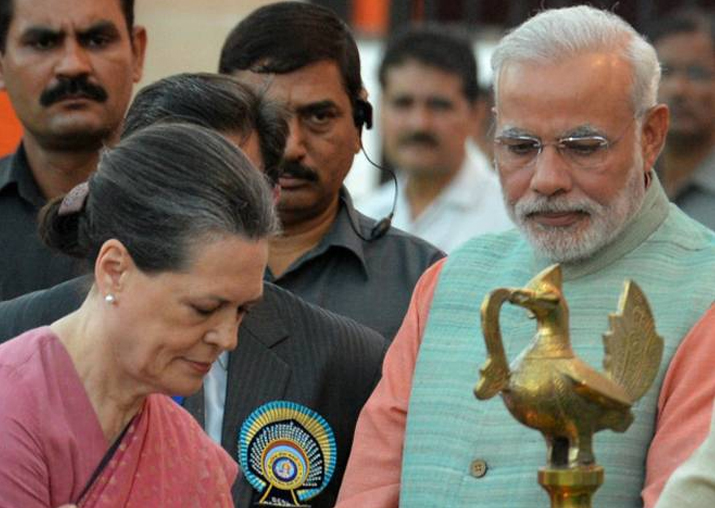 Congress president Sonia Gandhi on Thursday announced her party's support to the government on the passage of the much-debated Women's Reservation Bill in the Lok Sabha. In a letter written to Prime Minister Nrendra Modi, Sonia Gandhi urged him to take advantage of the BJP's majority in the Lower House to get the bill passed.
She said that the development will be a very 'significant' step forward in the empowerment of women. The Rajya Sabha had passed the bill on March 9, 2010. 
"I am writing to request you to take advantage of your majority in the Lok Sabha to now get the Women's Reservation Bill passed in the Lower House as well," the letter, dated September 20, reads.
She also recalled that the Congress and its late leader Rajiv Gandhi had first mooted the provision for quota for women in panchayats and municipal bodies through Constitution amendment bills. She said the bills were "thwarted" by the opposition in 1989, but were passed by both the Houses of Parliament in 1993.
The bill seeks one-third of seats in Lok Sabha and state assemblies be reserved for women. It had been passed by the Rajya Sabha in 2010 but could not be taken up for discussion in the Lower House. The bill lapsed after the dissolution of the 15th Lok Sabha in 2014.