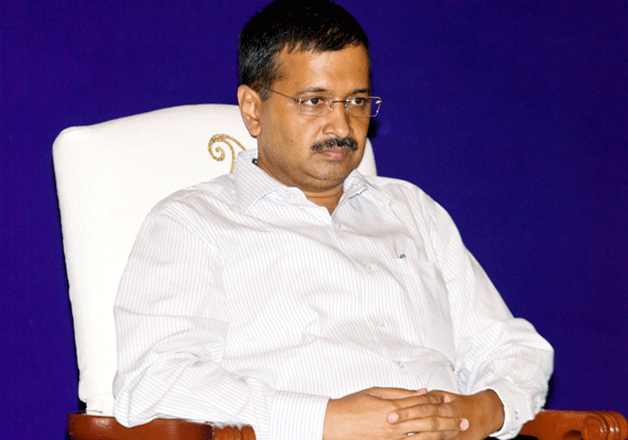 Two more people have succumbed to Chikungunya, taking the total death toll to 3 who died of the disease in the national capital in the past 24 hours.
 
"There has been total three deaths at our hospital " Ganga Ram Hospital Chairman Ganga Ram hospital, D.S. Rana said.
 
"Uday Shankar, 61 and Ashok Chauhan,62 died of the disease today," hospital authorities said. Earlier, R Pandey, a 65-year-old man died of the vector-borne disease, at the same hospital.
 
The viral outbreak comes at a time when most of its leaders are missing in action.
 
Delhi Chief Minister Arvind Kejriwal is in Bengaluru for his throat check up while Health minister Satyendra Jain is in Goa campaigning in the slums of Panaji and Betim where the Aam Aadmi Party is looking to make inroads in the upcoming Assembly polls.
 
Kejriwal shrugged off all responsibility as he sought to deflect criticism over Jain's absence by pointing out that Delhi's Lieutenant Governor Najeeb Jung is not in the capital either.
 

CM n min left wid no power now, even to buy a pen. LG n PM enjoy all powers wrt Del. LG abroad.Question them for Del https://t.co/t8ygcZmo1P

— Arvind Kejriwal (@ArvindKejriwal) September 13, 2016
Deputy CM Manish Sisodia, who is in Finland, took swipe at LG Jung and alleged that he has handpicked irresponsible officers to oversee the health department.
नाकारा और आरामतलब अफसरों को स्वास्थ्य विभाग का मुखिया बनाकर कहाँ गायब हो गए एलजी साहब?

N/N

— Manish Sisodia (@msisodia) September 13, 2016
As it turns out, Delhi's Lieutenant Governor Najeeb Jung is in the US. The Delhi High Court's order upholding the primacy of the LG in Delhi affairs was seen as a major victory for him. Nevertheless, as Delhi reels under a severe health crisis, he too is missing.  
In fact, Labour minister Gopal Rai is also in Chattisgarh. The only AAP minister present in the capital is Kapil Mishra. The other two – Imran Hussain and Sandeep Kumar – are on Haj pilgrimage and in prison over a sex scandal respectively.  
Even the NDMC Mayor Sanjeev Nayyar is out of India on a foreign trip.  
The absence of Delhi's top leaders at a time of crisis reveals just how worried the political leadership is when it comes to the common man's woes.  
 According to a municipal report released today, at least 1,057 cases of this vector-borne disease have been recorded till September 10, however, hospitals in the city altogether are reporting much higher number.  
Lalit Dar of Department of Microbiology at AIIMS said, "At our laboratories, 1,360 chikungunya blood test samples have tested positive in the last till yesterday. Cases are rising and more and more people are getting affected."  
Doctors say that chikungunya is not a life-threatening disease in general, but in can lead to complications that prove fatal, especially in children and old persons suffering from other ailments.