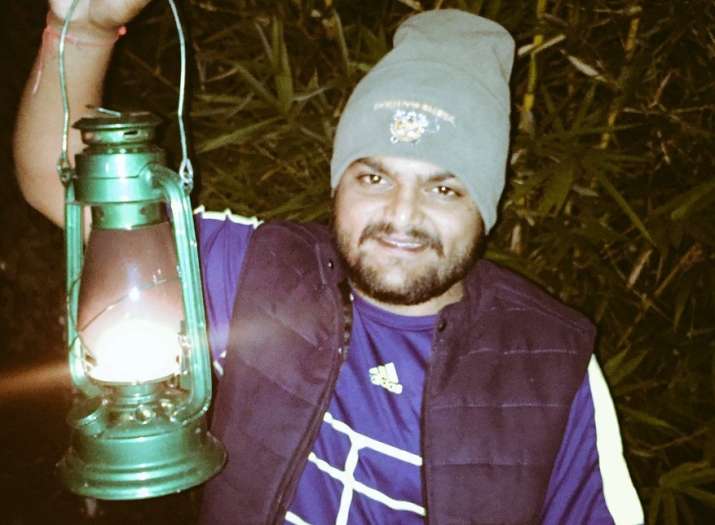 Gujarat Patidar leader Hardik Patel and Bihar deputy chief minister Tejashwi Yadav shared a few light moments on Twitter over their mutual admiration for lanterns. 
Taking a potshot at the BJP government in Gujarat over lack of electricity, Patel recently shared a picture of himself holding a lantern on the microblogging site. He wrote, "Today, I have come my village. But, power is out so I used the lantern to end darkness. Lantern is very useful, reliased in today."
आज मैं अपने गाँव आया हूँ।लेकिन आज गाँव में बिजली चली गई तो मैंने लालटेन जलाई और अँधेरा दूर किया।।बहुत काम आता है लालटेन आज पता चला !! pic.twitter.com/bPV2X5TrK9

— Hardik Patel (@HardikPatel_) December 24, 2017
Reacting to his tweet, Rashtriya Janata Dal leader Tejashwi Yadav connected Patle's lantern with his party's election symbol and tweeted, "Hardik Bhai, keep burning the lanter of love against fire of hatred. We have to spread light of justice against the darkness of injustice. We have fight and win. We are young, what is there apart from the fight."
हार्दिक भाई, नफरतों के ख़िलाफ मोहब्बत की लालटेन जलाते रहना है। अन्याय के अंधेरों के ख़िलाफ न्याय का प्रकाश फैलाना है। डटकर लड़ना और लड़कर जीतना है। नौजवान है संघर्ष के सिवाय करना क्या है? https://t.co/9fQlBkN01Q

— Tejashwi Yadav (@yadavtejashwi) December 25, 2017
Hardik Patel is spearheading a campaign to demand reservation for the Patidar community in Gujarat. In recent polls, who took a stand against Bharatiya Janata Party and supported Congress.