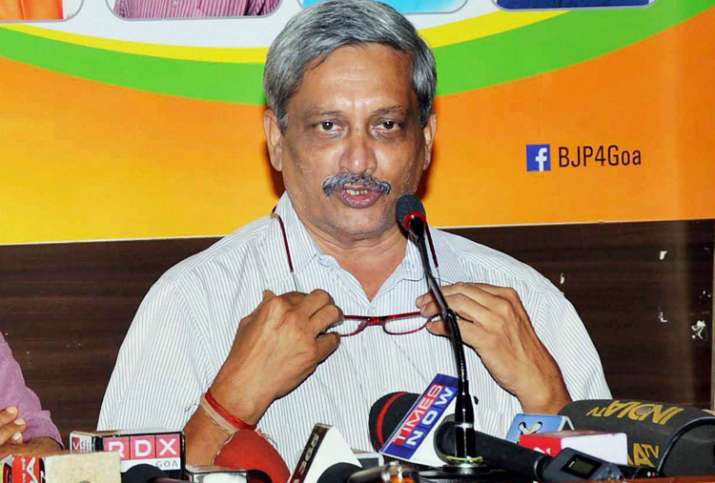 Jumping into the raging debate of free speech, Defence Minister Manohar Parrikar today said that he believed in the freedom of expression within the legal ambit.
When asked about his opinion on Gurmehar Kaur, Parrikar said: "I believe in the freedom of expression with whatever legal restrictions are there. All freedom of expression have legal limit. You cannot barge on another person's right."
Gurmehar Kaur, a student of Delhi University's Lady Shri Ram College, had last week launched a social media campaign against alleged violence by the Akhil Bharatiya Vidyarthi Parishad (ABVP). The RSS-backed student organisation had forced the cancellation of a seminar at Ramjas College over the participation of JNU student Umar Khalid on February 21.
The next day, ABVP activists were blamed for attacking students, teachers and journalists in the campus, triggering widespread condemnation.
Khalid was jailed last year on sedition charges for allegedly shouting anti-national slogans.
Gurmehar, daughter of a slain Army officer, has been subjected to intense trolling on the social media over her stance against ABVP and a year-old video campaign advocating peace between India and Pakistan. 
Facing death and rape threats, and criticism from several quarters including Union ministers, Gurmehar on Tuesday announced that she was withdrawing from the campaign.