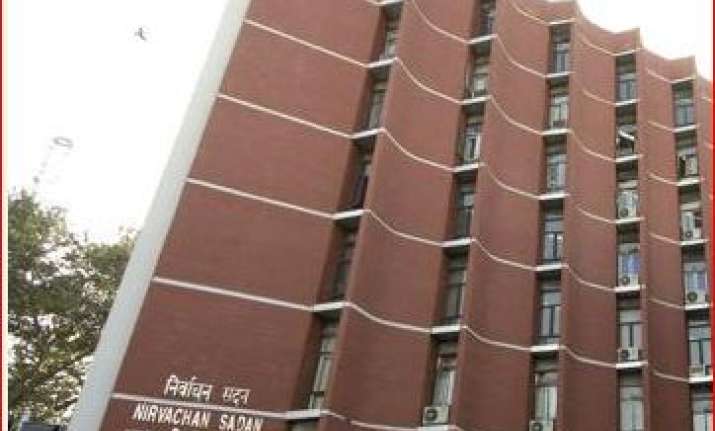 The Election Commission (EC) today barred political parties as well as candidates from publishing any advertisement in print media on February 3 and 4 unless the content has been pre-certified by the Media Certification and Monitoring Committee (MCMC).
The Election Commission's order comes in the wake of Assembly elections scheduled in Punjab and Goa on February 4.
"No political party or candidate or any other organisation or person shall publish any advertisement in the print media on 3rd and 4th February unless the contents of the advertisement proposed to be published are got pre-certified by political parties, candidates, etc. from the MCMC committee," the EC order said. 
The EC order further said that instances of "offending" and "misleading" advertisements published in the print media in the past have been brought to the Commission's notice, adding such advertisements in the last stages of elections "vitiate" the election.
The EC  also directed newspaper organisations of Goa and Punjab to not publish any advertisement in print media that has not been pre-certified by MCMC. 
It has also issued an order to the state-level MCMC committees to ensure that the decision in such cases is taken "expeditiously."