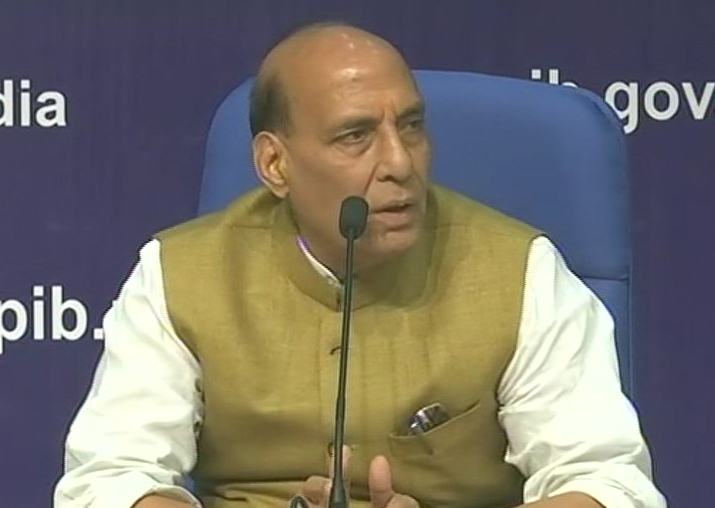 Union Home Minister Rajnath Singh today said that the Centre has decided to start a 'sustained' dialogue in Jammu and Kashmir. Addressing the media here, Singh said that former Intelligence Bureau director Dineshwar Sharma has been appointed as the Centre's representative to initiate talks.
"The government has decided to appoint former director of IB, Dineshwar Sharma, as the representative of the government to initiate dialogue," Singh said while announcing the decision.
The Home Minister informed that the outreach process will begin soon, with a special focus on the youth of Kashmir. 
"As a representative of the government, Dineshwar Sharma will initiate a sustained interaction and dialogue to understand legitimate aspirations of people of Jammu and Kashmir," Singh added.
The government representative, Dineshwar Sharma, will have all the rights to engage whatever parties he wishes to, Singh said, adding that "the government is going to engage all political parties and stakeholders to ensure that peace is restored in the Valley".
Meanwhile, former Jammu and Kashmir chief minister Omar Abdullah said that he will wait to see results of the dialogue process.
"Centre announces an interlocutor to engage with stake holders in J&K. Will keep an open mind & wait to see results of the dialogue process. The "legitimate aspirations" of people of J&K is an interesting formulation. Who gets to decide what is legitimate?" he tweeted.
"The acceptance of the political nature of the Kashmir issue is a resounding defeat of those who could only see use of force as a solution," he added.
Former Union home minister P Chidambaram said that with the appointment of an interlocutor, the government has admitted that its "muscular approach" has failed in the state.
"From no-talks to talks-with-all-stakeholders is a major victory for those who had strongly argued for a political solution in Jammu and Kashmir. With the appointment of an interlocutor, I hope the government has finally admitted muscular approach has failed," he tweeted.
Who is Dineshwar Sharma?
Dineshwar Sharma is a 1976-batch IPS officer of Kerala cadre. Having served the Intelligence Bureau for over two decades, he was appointed as the Director of the agency in 2014 with a tenure of two years and retired on December 31, 2016.
In his 25-year-long tenure with the IB, Sharma also served as the head of the crucial counter surveillance wing and contributed to the success of several initiatives of the government.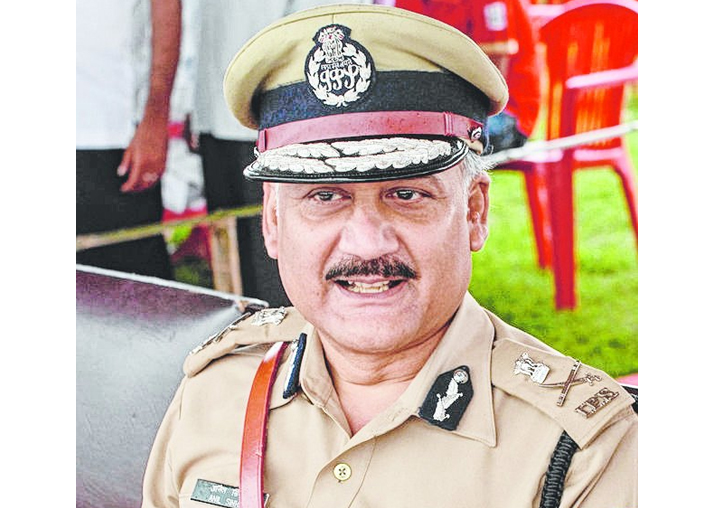 Following his deputation to the IB in 1991, Sharma successfully led a series of initiatives ranging across India and has been instrumental in dealing with militant organisations such as Islamic State, Al Qaeda and the Indian Mujahideen.  
Not one to grab headlines, Sharma was appointed by the government as an interlocutor for peace talks with insurgent groups in Assam in June this year. 
Sharma originally hails from Pali village in Gaya district of Bihar.