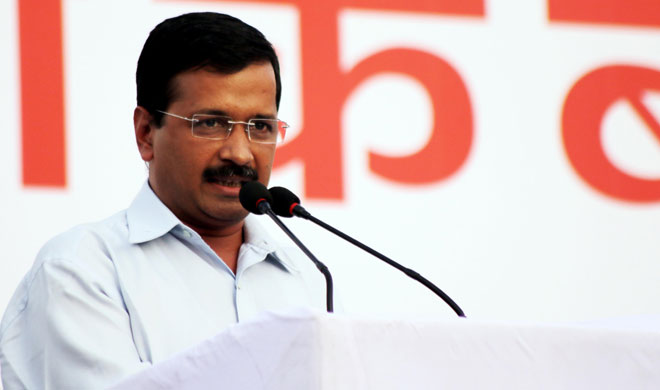 Delhi Chief Minister Arvind Kejriwal and West Bengal Chief Minister Mamata Banerjee will attend Mother Teresa's sainthood ceremony in Vatican on September 4.
Kejriwal will be accompanied by Delhi Home Minister Satyendra Jain who had accused Lt Governor Najib Jung of deliberately denying him the permission to fly to Vatican for attending this ceremony.
"Waiting for LG's approval (File on LG's table for Last 7 days), to attend Mother Teresa sainthood celebration in Vatican," Satyendra Jain tweeted on Tuesday.
Lt Governor Jung finally gave his approval for Jain's Vatican visit today.
"The Lt Governor has cleared Jain's file to go to Vatican in Rome," PTI quoted its source as saying.
Mother Teresa, winner of the Nobel Peace Prize, will be declared a saint by Pope Francis.
In July, Kejriwal had accepted the invitation of Missionaries of Charity to attend the event.
Mamata Banerjee had also accepted the invitation to attend the ceremony on May 22.
"I have accepted Sr Prema's invitation to be present at the canonisation of blessed Mother Teresa in Rome on 4 Sep, " Mamata Banerjee had tweeted.
(With PTI inputs)