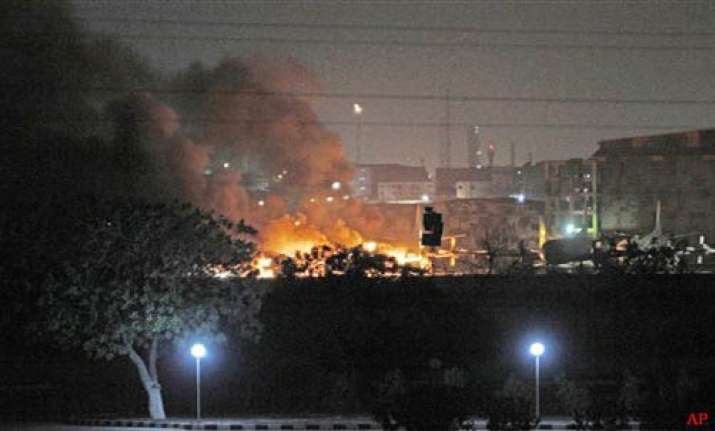 Miranshah, Pakistan, May 23: Tehrik-e-Taliban Pakistani (TTP) on Monday claimed responsibility for an attack on PNS Mehran in Karachi that killed five military personnel and threatened further attacks.

"We claim responsibility for this attack in Karachi," Taliban spokesman Ehsanullah Ehsan told foreign news agency by telephone from an undisclosed location.

"We had already warned after Osama's (bin Laden) martyrdom that we will carry out even bigger attacks," he added.