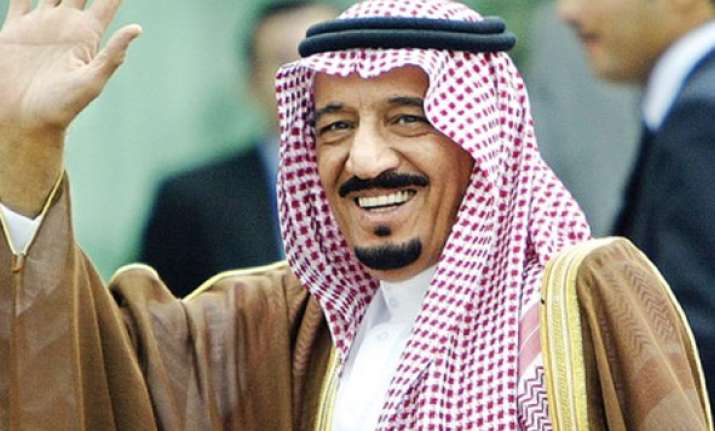 Riyadh, Jun 18:
Saudi King Abdullah named his half-brother Prince Salman as heir to the throne today following the death of crown prince Nayef, state television reported.
The monarch appointed Salman "crown prince and deputy prime minister" while also keeping him on as defence minister, Al-Ekhbariyah channel said, adding that Prince Ahmed bin Abdul Aziz would take over from Nayef as interior minister.
Salman, 76, became defence minister in October following the death of Sultan, the then crown prince and long-serving defence and aviation minister, while Nayef was named heir to the throne.
It was the first ministerial post for Salman who had been the governor of Riyadh since 1962.
Nayef died on Saturday in Switzerland of "cardiac problems," according to a medical source in Geneva.
The kingdom's security czar, who was behind an iron-fisted crackdown on Al-Qaeda following a wave of attacks between 2003 and 2006, had frequently travelled abroad for medical treatment.