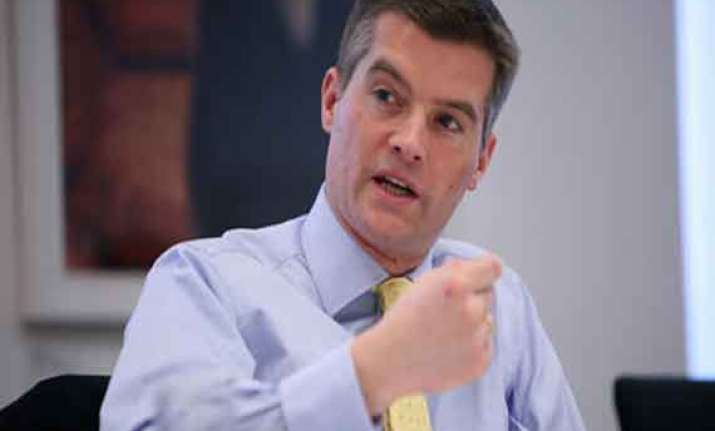 London: UK's Immigration Minister, tipped as a future Prime Minister, was today forced to resign after it emerged that his cleaner was working illegally in the country.  
Mark Harper tendered his resignation to Prime Minister David Cameron, who accepted it "with regret".  
"Although I complied with the law at all times, I consider that as Immigration Minister, who is taking legislation through Parliament which will toughen up our immigration laws, I should hold myself to a higher standard than expected of others," he wrote in his letter.
He said he had first made checks on his female cleaner in 2007 when she was employed to help with his London flat and again in 2012.
Last month, Harper asked his cleaner for further copies but when his private office checked the details with immigration officials, it was found she did not have indefinite leave to stay in the UK.
The Conservative party MP from Forest of Dean was told this on Thursday. Harper said he immediately told UK home secretary Theresa May.