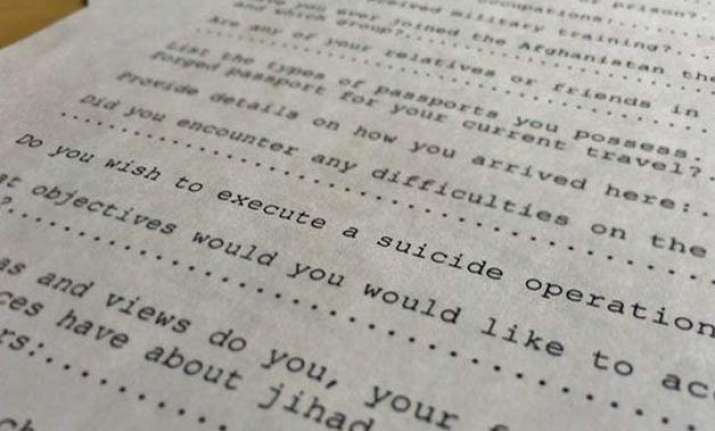 Ever wondered how terror organizations like Al-Qaeda hire men and what does it inquire from those aspiring to be 'Jihadis'?
The terror outfit follows a corporate-style of hiring and the questions that it asks the aspirants through the application form are not just terrifying but shocking too!
Beyond the basic whereabouts of the person like name and family, the organization asks the applicants if they wish to execute a suicide operation too. Yes, exactly this!
Much-apart from the questions that you would have read in any application form, the organization looks for those who are ready to "sacrifice" their life in the name of 'Jihad' while spreading terror among masses.
Though the application instructs potential terror employees to provide next of kin, but in case of a workplace accident, it rather prefers to know who they should contact in case the applicant becomes a martyr.
The person has to provide the address and phone numbers of the contact whom the outfit would be reaching out in case he becomes a "martyr" (that is what they call those who spread terror and lose life by executing suicide operation)
As reported by Associated Press, the terror-outfit seeks each and every detail of its militia. From name, age, marital status to even hobbies and all this with strict instructions – "Write clearly and legibly".
Some other questions that the terror outfit asks to the on-boarders are –
What ideas and views do you, your family, and your other acquaintances have about jihad in Allah's sake here?
Do you have any chronic or hereditary disease (s)?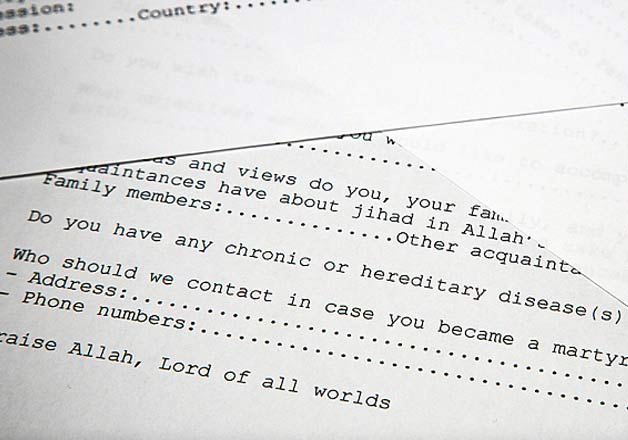 The questions came to be known through a job application that came out from the heap of documents that were found at the Pakistan compound where Osama bin Laden was killed in 2011.
US intelligence officials released this application along with heap of other documents that they found from Abbottabad, Pakistan. While some of the documents that they releases were non-classified, there were others which were declassified.