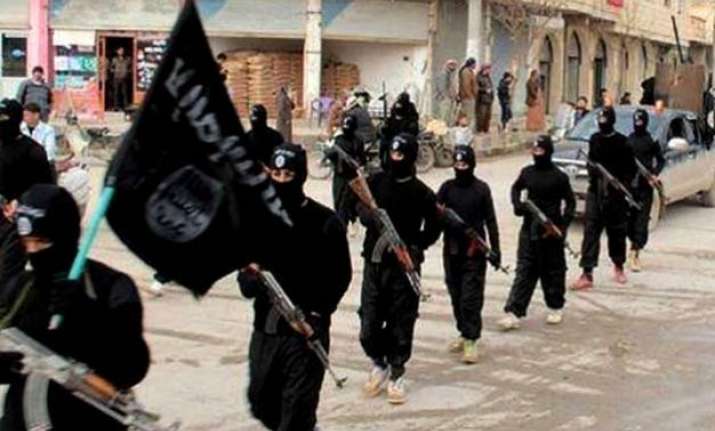 New Delhi: What could ring alarm bells in the government, at least 17 young Indians are suspected to have either joined the terror outfit ISIS or their rival organizations in the last 6 months.
According to a report in Indian Express, 17 Indians are now missing, reported by Indian and foreign intelligence services to be active with the Islamic State or rival organisations like Jabhat al-Nusra.
The report also said that up to a dozen Indian Mujahideen cadre are also believed to have joined the Islamic State, while police have stopped at least 22 volunteers from travelling.
The sudden surge in the numbers which was almost negligible in November has become a major concern for the India government and security agencies.
"The 17 — all young men, barring a woman who has returned home — were educated, most hailing from middle-class or affluent families with conventional aspirations. Few had known links to Islamist political groups, and none to terrorism," the report added.
Meanwhile, the government is working on a counter radicalization programme to neutralize the ISIS propaganda.
"The Islamic State propaganda has found resonance among some young Muslims disenchanted with the community's traditional religious and political leadership and angered by growing communal violence," a source was quoted as saying in the report.
Last year, four Thane youth were reported to have joined the ISIS. Only one, Areeb Majid, has since returned home and has been booked under terrorism-related charges.
Three other Indian nationals, not in the list of 17, are thought to have been killed.
"The four were a part of a group of 40 people that had travelled to Iraq on a pilgrimage tour. On May 25, the group had taken an Etihad flight to Baghdad and on May 31 the four took a taxi from their hotel to Mosul city from where they disappeared," a PTI report said.
ISIS have up to 50,000 members and cash and assets of nearly 2 billion pounds, partly due to their control of oil and gas fields in Iraq and Syria. The dreaded terror outfit aims to take over large parts of the world, including almost the entire Indian subcontinent, by the next five years, according to a chilling map that features in a new book, Empire of Fear: Inside the Islamic State.