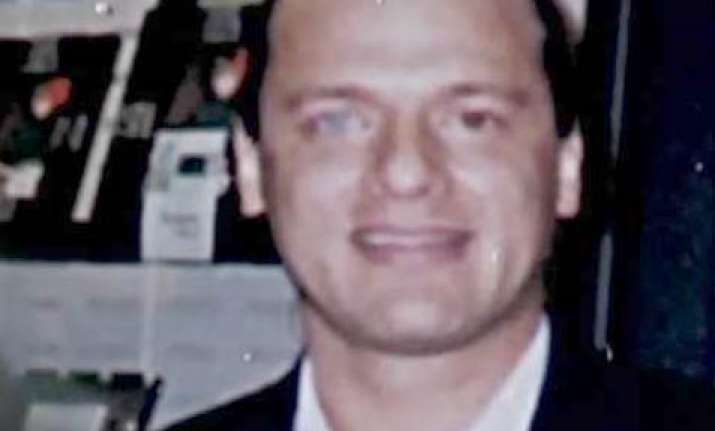 New Delhi, Feb 13 :  India is contemplating sending a commission to the United States for getting evidence from Lashkar-e-Taiba terrorist David Headley and his wife, who has been kept away from Indian investigators so far. The National Investigation Agency, which is probing the case, also plans to file a charge sheet soon against the Pakistani-American terrorist who is accused of having done recce of targets before the 26/11 Mumbai attacks.
Union Home Secretary Gopal K Pillai said a Commission may even be sent to the United States for getting evidence, may be from Headley, his wife and from other people, for which it would talk to the US authorities. "We need to get evidence fully on board. We cannot call them here because the request for examining his wife is still pending with the US  government. We have not received any response yet," he said in an interaction with PTI journalists.
Pillai said when an NIA team had visited the US to question Headley, the examination was done under particular circumstances. "It has no evidential value. It was just a statement, not in the presence of a magistrate... signed or sealed. It is just a hearsay statement. We have to make it into an evidential statement," he said. Asked whether India would seek permission from the US to send the Commission, he said "Yes, that is the legal process which is required. Once the charge sheet is filed, it will be done".