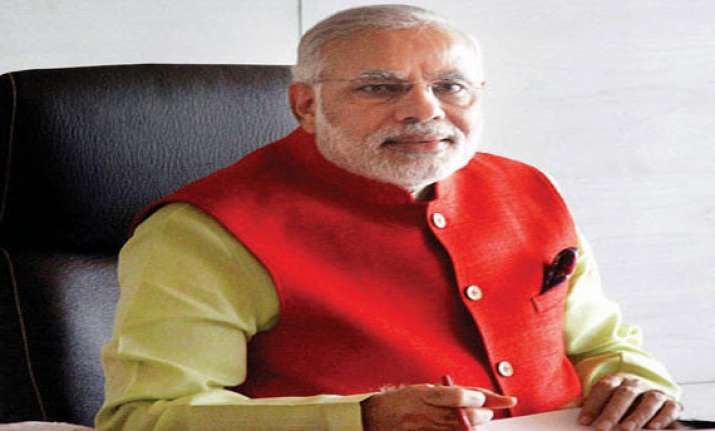 Toronto: Narendra Modi, set to become the next prime minister, will have to move quickly on India's huge expectations with the world watching, a leading Canadian daily said.
"With the world watching and India's huge expectations weighing heavy on him and his government, (prime minister-elect Narendra) Modi will have to move quickly," stated an article in the Globe and Mail after the Indian general election results were declared.
"India's economic growth has slowed dramatically in recent years as policy making at the central government level seized up. Business people, foreign investors and the poor Indian masses who voted his government into power will be expecting real changes after years of economic growth that have left hundreds of millions mired in poverty," it stated.
The fact is, as the Canadian daily reports in a full page article Saturday, that the "sheer scale of Narendra Modi's victory... reflects deep resentment of the long ruling Indian National Congress party, and puts him under pressure to take swift action to break the central government's policy analysis, implement economic reforms and stimulate investment in India's crumbling and inadequate infrastructure."