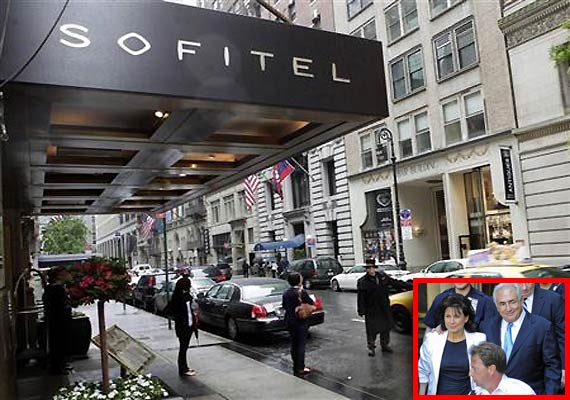 New York, Jul 2: The criminal case against disgraced IMF MD Dominique Strauss-Kahn is mortally wounded by revelations about his accuser's tissue of lies, say legal experts, according to The New York Post. 

Prosecutors admitted on Friday  that the maid who accused the former IMF boss of sexual assault lied to immigration officials to get into the country, lied to the IRS on her taxes, and lied to prosecutors about her background in the aftermath of the alleged attack.

Most damaging of all, said legal eagle Joseph Tacopina, was her admission that she'd concocted a story about being gang-raped in her native Guinea so that she could seek asylum in the United States.

Besides her veracity and that she lied to prosecutors, she lied about a rape," he said. "That's something you can never overcome."

He noted that forensic evidence doesn't do much to bolster her case, because Strauss-Kahn has acknowledged that they had a sexual encounter but maintains it was consensual.

That makes this he said, she said -- and she's now a proven liar.

"If she concocted a false story of rape for her own benefit, how can you believe anything there?" Tacopina said.

"They can pull the  Band-Aid off quickly or slowly, but it's the end of the road."

Lawyer Ed Hayes agreed the case is now "impossible to prove."

"It doesn't mean he didn't behave improperly toward her," Hayes said, but the lies, coupled with links to drug dealers and allegations of possible money laundering make her a fatally flawed witness.

"There's no way she survives cross-examination," Hayes said, and no way a jury could buy her account beyond a reasonable doubt.

The experts were split over whether the revelations will result in perjury charges against Strauss-Kahn's accuser.

Tacopina said it's likely that the District Attoryney's Office wouldn't want to prosecute someone it had "embraced as a victim" for fear it might send the wrong message to sex-assault victims.