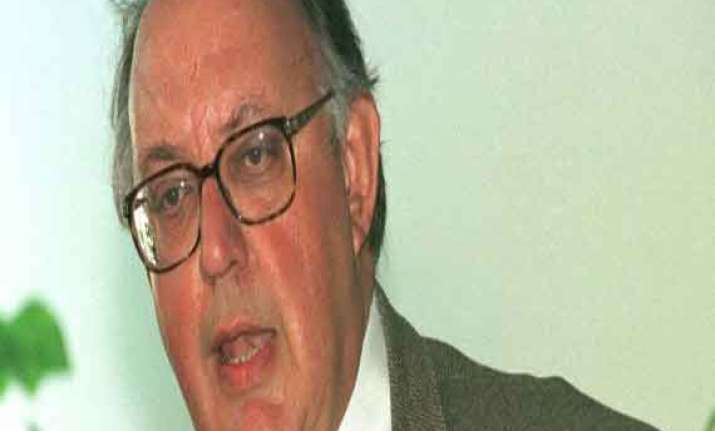 Athens:  Greece spied on at least two US ambassador, a former Greek foreign affairs minister Theodoros Pangalos revealed Tuesday, amid talks that the American embassy in Athens houses a surveillance centre.
"We didn't learn anything new...Everybody can monitor anybody...Greece's intelligence service (EYP) had managed to tap the phones of the US ambassadors in Athens and Ankara during my term in office (late '90s)," reported Xinhua citing Pangalos telling during a Greek radio programme.
The veteran politician was asked to comment on reports in Greek daily "Ta Nea" (The News) and German magazine Der Spiegel Tuesday that the US embassy in Athens is one of the US National Security Agency's (NSA) phone tapping centres.