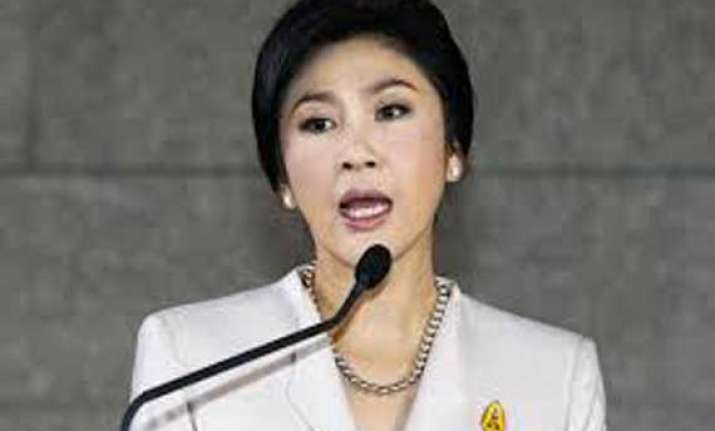 Bangkok: Thailand's beleaguered premier Yingluck Shinawatra and nine cabinet ministers were today dismissed from office by a court that found her guilty of abuse of power for the benefit of her powerful family, plunging the country into fresh political turmoil.  
The cabinet immediately appointed Niwattumrong Boonsongpaisan as the caretaker premier, after the Constitutional Court unanimously ruled that Yingluck had a part in the transfer of Thawil Pliensri from the position of National Security Council secretary general. 
The court said the transfer was done in an unusual haste in only four days and there was discrepancy in dates of documents related to the transfer hence the process was irregular.
"Therefore her prime minister status has ended...Yingluck can no longer stay in her position acting as caretaker prime minister," presiding judge Charoon Intachan said in a televised ruling.