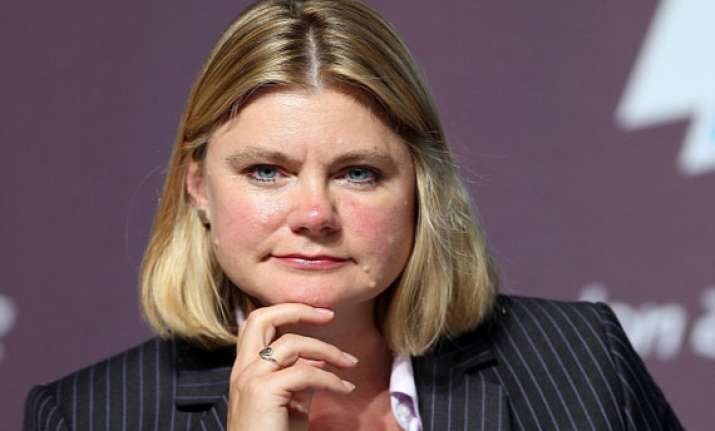 London, Nov 9: Cash-strapped Britain today announced it will halt all its aid to India in 2015 and make further cuts in the annual 280 million-pound assistance to the country for the remaining three years, citing the booming Asian giant's rising stature on the world stage.
"India is successfully developing and our own bilateral relationship has to keep up with 21st century India. It's time to recognise India's changing place in the world," International Development Secretary Justine Greening said, announcing the UK's decision to end all aid to India in 2015.
British aid to India was cut last year but still it committed the UK to spending 280 million pounds annually until 2015.
Greening, who was in India recently for talks on future aid arrangements, said the government here will reduce its annual support to India over the next three years, saving around 200 million pounds ahead of the cut-off.
Her statement came a day after British Foreign Secretary William Hague held talks with External Affairs Minister Salman Khurshid in Delhi.
Greening said programmes already under way would go ahead but nothing new would be approved.
Future British support for India will be limited to skills-sharing in areas like trade, investment and health and will be worth around 30 million pounds-a-year.
The move follows criticism that the government here was imposing drastic austerity measures at home while handing out a fortune in aid to "rich" developing nations.
India has become a focus of the anger because it has its own space programme and a booming economy that is growing at 8 per cent a year.
The decision will also delight Tory MPs who have attacked Prime Minister David Cameron's commitment to spend 0.7 per cent of national income on overseas aid.