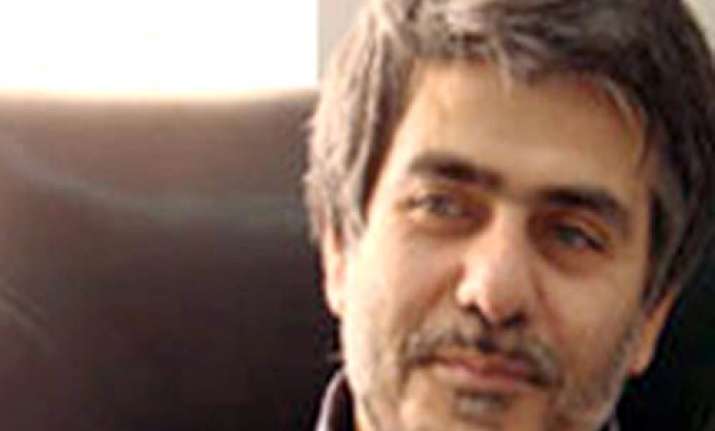 Tehran, Feb 14 : Iran has appointed nuclear scientist Fereydoon Abbasi Davani, who survived a bomb attack in November, as the country's new atomic chief, state television reported on its website.
Abbasi Davani, a target of UN sanctions, replaces Ali Abkar Salehi who was endorsed as foreign minister last month.The announcement of his appointment was declared in an order issued by President Mahmoud Ahmadinejad, the television website said.
"You are hereby appointed as a vice president and head of Atomic Energy Organisation considering the level of yourcommitment, piety and fruitful scientific and executive records," Ahmadinejad said in the appointment order carried by the website.
Abbasi Davani, a senior figure in Iran's nuclear programme, was wounded in a bomb attack on November 29 in Tehran which the Islamic republic blamed on the CIA and Mossad.
He survived the attack, but another senior nuclear scientist, Majid Shahriari, was killed in a similar assault on the same day in a separate part of the capital.
Tehran police said that the twin attacks were carried out by men on motorcycles who attached bombs to the scientists'cars as they were driving to work.
Iranian media reports said Abbasi Davani, 52, is the head of the physics department at Tehran's Imam Hossein University,which is close to Iran's elite military force the Revolutionary Guards. (AFP)