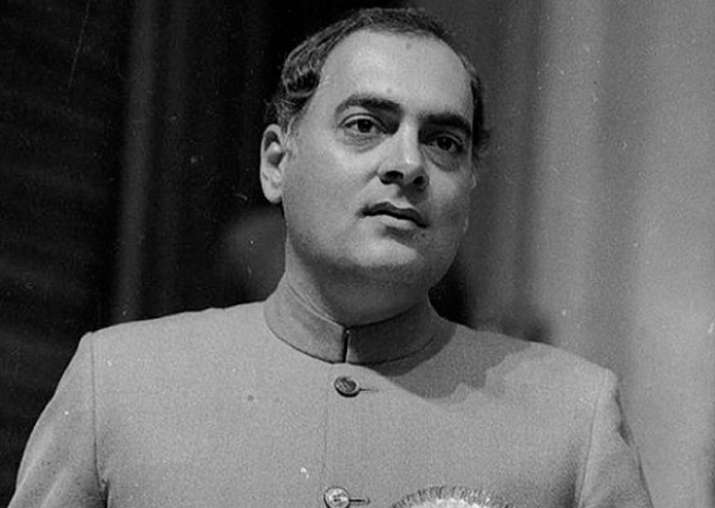 The UK government had feared communal violence in India in the wake of Rajiv Gandhi's assassination in May 1991 due to doubts about the group behind the killing, newly declassified archival documents have revealed.
The government feared that the death of former Indian Prime Minister, who was killed in a suicide attack by a Liberation Tigers of Tamil Eelam (LTTE) activist during an election rally in Sriperumbudur, could mean the Congress party is unable to keep in check "fissiparous Indian religious and ethnic communities which Congress has hitherto embraced under a secular all-Indian banner".
In official notes held as part of Downing Street files from the time and released by the UK's National Archives this week under the 30-year declassification rule, senior UK civil servant Percy Cradock warned that Gandhi's death marked an "end of an era" with "Indian democracy and unity facing their most difficult trial since independence".
In his brief intended for then Prime Minister John Major and addressed to Major's private secretary J S Wall, Cradock also expressed doubt over the group behind the assassination. "We do not yet know who was responsible for the assassination...a Tamil Tiger spokesman in London has denied that his group was responsible...If Sikhs are implicated, there could be a repeat of the very serious violence which followed the murder of Mrs Gandhi by a Sikh bodyguard in 1984," Cradock's note reads.
"The Congress party has moved quickly to elect Gandhi's widow, Sonia, as their new President. But her political inexperience and Italian origin ill equip her to hold the disparate elements of the party together. The party has no other potential leader with the qualifications to replace Gandhi," he added.
However, the Downing Street official did foresee a wave of "sympathy votes" for the Congress party, which eventually led to the formation of a minority Congress-led government under P V Narasimha Rao after the postponed 1991 Lok Sabha elections were concluded.
The file released by the National Archives also includes condolence messages exchanged between Major and then Indian caretaker Prime Minister Chandra Shekhar and President R Venkataraman on Gandhi's assassination.