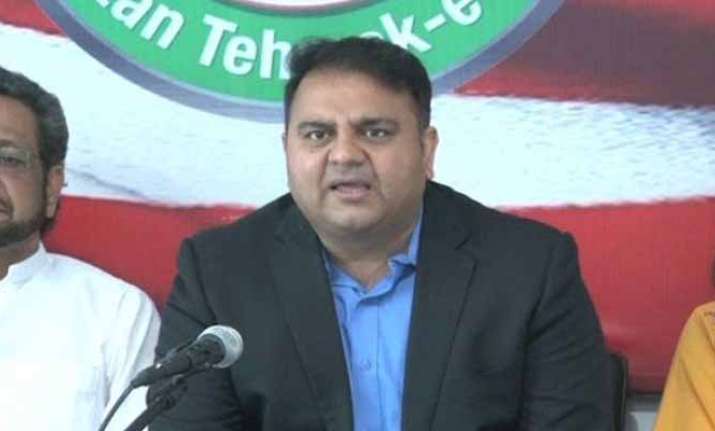 Pakistan's Information Minister Fawad Hussain Chaudhry on Tuesday announced that the PTI government has lifted all political censorship in state-run media outlets.
The minister tweeted that Pakistan Television (PTV) and Radio Pakistan will now enjoy complete editorial independence over the content they produce.
"As per vision of Imran Khan, PTI ended political censorship on PTV. Clear instructions issued for a complete editorial independence on PTV and Radio Pakistan. Drastic changes will be visible in the Information Department in coming 3 months," he wrote.
Newly-elected Prime Minister and Pakistan Tehreek-e-Insaf chief Imran Khan in his first public speech after the July 25 election, had promised wide-ranging reforms in government institutions with a view to making them independent and free from political corruption.