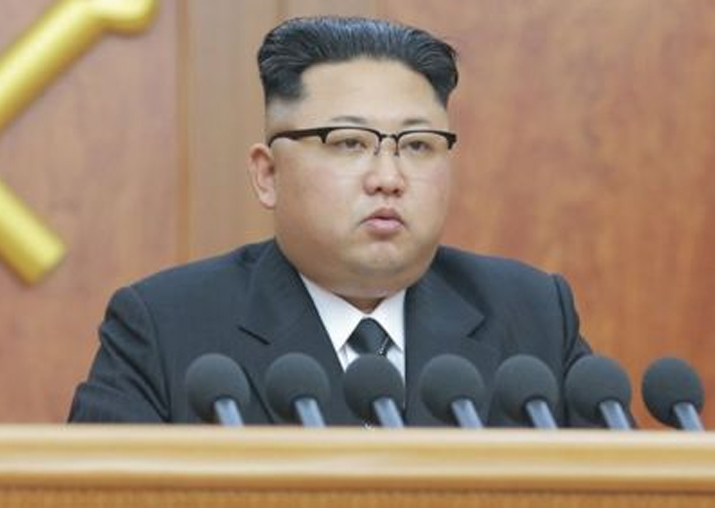 North Korea has accused Japan of playing up Pyongyang's alleged nuclear threat ahead of the election in Japan earlier this month.
The Korea Asia-Pacific Peace Committee issued a statement, saying during the election, Japanese Prime Minister Shinzo Abe had kicked up "a hysteric anti-North Korea racket" by "trumpeting" about "nuclear threat" and the need to find a "solution to the abduction of Japanese" by North Korea.
"It is a trite trick used by the sinister and crafty Japanese reactionaries to kick up an anti-North Korea smear campaign in order to mislead the public... and maintain power whenever they are thrown into a serious ruling crisis due to political inability and all kinds of corruption and irregularities," the statement said on Saturday.
Tokyo says the development of a nuclear and missile programme by North Korea is posing a threat to Japan's national security. 
Abe had repeatedly brought up North Korea's nuclear and missile programme in his election campaign.