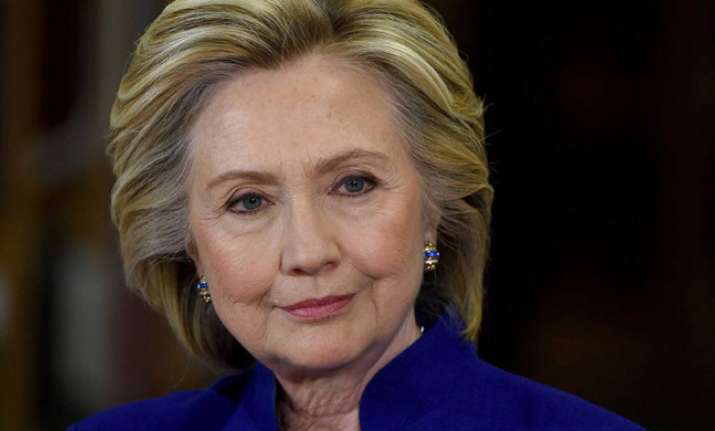 Democratic presidential candidate Hillary Clinton lost out to Republican candidate Donald Trump in terms of electoral votes but she has established a lead of above 1.72 million popular votes by Sunday night, with millions of votes still to count.
According to a report in The New York Times, Hillary Clinton's lead keeps rising on her strength in California, where her margin stands at 29 percentage points, up from President Obama's 23 percentage points in 2012. 
However, she has failed to close the gap in any of the swing states she lost. Trump's lead in Michigan has dwindled to 11,612 votes.
Florida certified its results on Sunday, sealing Trump's margin of victory at 1.2 percentage points. Third-party candidates in Florida easily took enough votes to swing the results.
Meanwhile, Americans seem prepared to give Trump a chance. A new poll found that 46 per cent of registered voters view the president-elect favourably, the same number that see him unfavorably.
Just before the election, 37 per cent of voters viewed him favourably, while 61 per cent viewed him unfavourably.
(With IANS inputs)