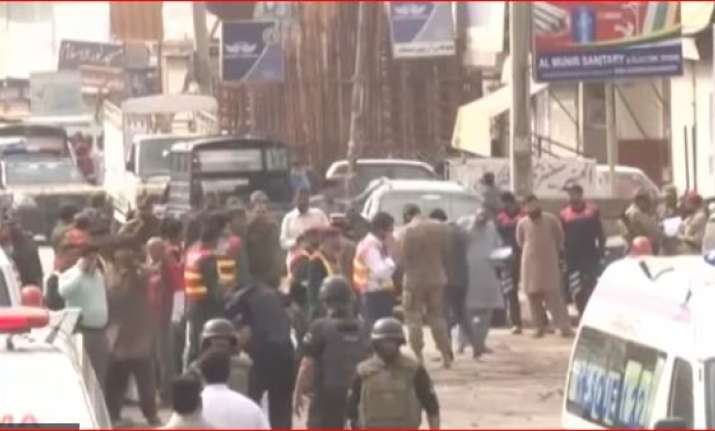 At least six people were killed and more than 18 injured after a suicide bomber blew himself near an army vehicle in Lahore's Bedian Road today.
The vehicle was believed to be taking part in the ongoing census in the area.
According to a report in The Nation, four military personnel and two census officials were among the dead.
The report added that the security officials have found the head of the suicide bomber, which is recognisable. 
The suicide bomber's age is believed to be between 18 and 24 years.
The Law Minister of Punjab has termed the attack as an act of terrorism. 
The state government, however, said that the exact nature of the blast is still being ascertained.
20 people were killed in Lahore in two attacks in February this year. The first blast took place on Mall Road while the other took place in DHA Z-block market.