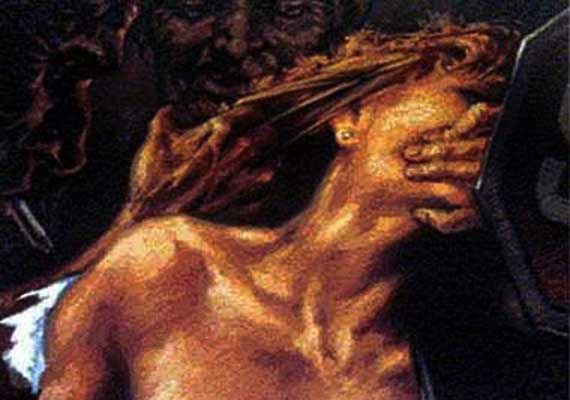 Ranchi, July 31: A girl who was allegedly raped and brutally thrashed Sunday in Ramgarh district of Jharkhand died of her injuries early Wednesday at a hospital in the state capital, police said.
Police said the teenaged girl, a student of an intermediate college (Class 11 and 12) was allegedly abducted when she was returning home and raped in Ramgarh district.
The girl, a resident of Ramgarh district of Jharkhand, was admitted to the Rajendra Institute of Medical Science (RIMS) in Ranchi for treatment. She slipped into coma, and died early Wednesday morning.
Members of the girl's family said an autorickshaw driver dropped her in front of the house Sunday evening. She was taken to RIMS Ranchi for treatment.
On information gained from the victim's family, police arrested Chhotu Khan and sent him to jail Monday.
The family of the victim alleged that Chhotu Khan had been exerting pressure on them, seeking the girl in marriage. His requests were turned down, and he allegedly hatched a conspiracy to rape the girl.
The girl was so brutally thrashed that there were marks on the head and other parts of the body.
As news of the incident spread, enraged people reached Ramgarh, protesting the rape and thrashing. Many people blocked the Ramgarh-Patratu highway and burnt tyres on the road.
In another incident of rape, a municipal ward member was gang-raped in Pakur district of Jharkhand Tuesday.