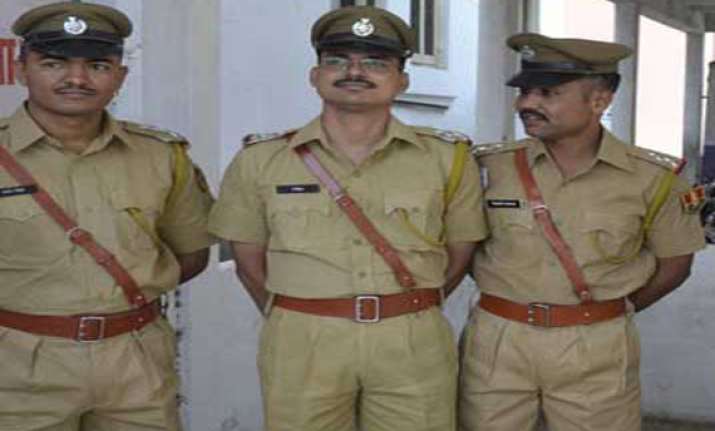 New Delhi: A team of Anti Terrorist Squad (ATS) of Rajsthan today arrested a suspected terrorist from Kajipur locality under Sherghati police station area in Gaya district of Bihar.
Umar Aasif  was picked up from the Qazi Mohalla locality of Sherghati, the sub divisional township of Gaya district.
As per reports, Aasif was earlier arrested in Delhi and was subsequently released following strong public protest. However, his earlier arrest has not been confirmed by the officials.
Locals pelted stone at the police station demanding immediate release of the suspect.
Aasif  would be produced before the Judicial Magistrate on Wednesday and the Rajasthan police would be filing request for transit remand and give reasons to the court for his arrest.