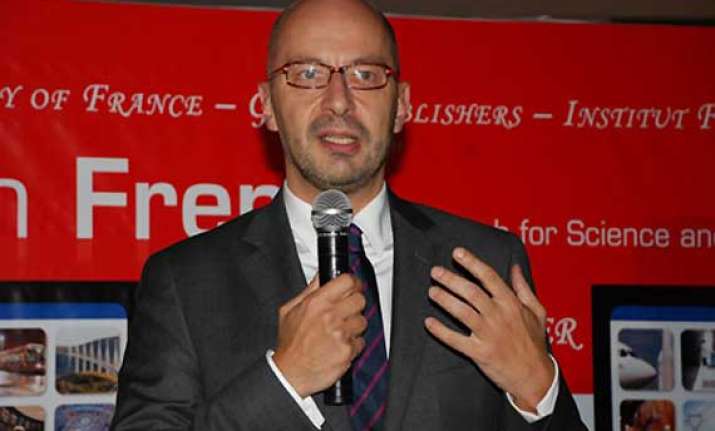 Chandigarh: A joint team of archaeologists from France and India are analysing the remains of human beings, belived to be the oldest in Asia, found from a region some 20 km from Chandigarh.
French Ambassador Francois Richier said here that an archaeology team is working at a place some 20 km from Chandigarh on human remains that could be dated two million years back, "The excavation has been done...the team is working on scientific angles on these human remains...if analysis are found correct these may be the remains of oldest human beings found in Asia," he said.
Richier, however, said that the confirmation is awaited on the matter.
The joint team from France and India is working in the area, which he did not disclose, for the past four years.  He described it as an "interesting new development."
The envoy earlier had interaction with Haryana Governor Jagannath Pahadia, Punjab Governor Shivraj V Patil, Haryana Chief Minister Bhupinder Singh Hooda and students and faculty members of Punjab Engineering college and School of Architecture here.
The French envoy stressed upon signing of new MoUs with engineering colleges and universities to further enhance cultural education cooperation between India and France.  
On business, he said 350 French companies are operating in India and have employed 2.5 lakh skilled employees.