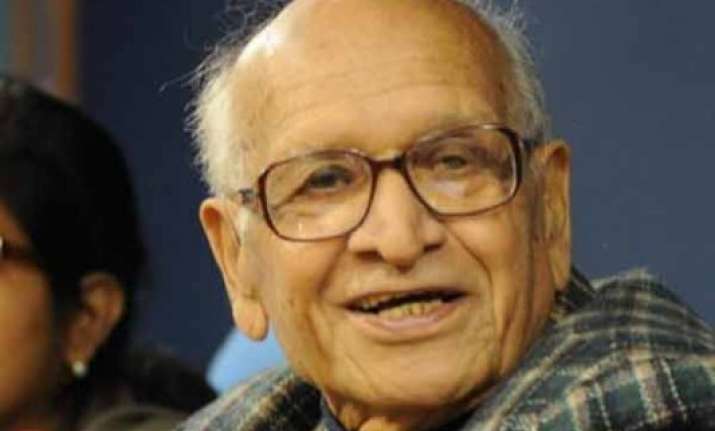 New Delhi: Prime Minister Narendra Modi on Saturday condoled the demise of noted historian Bipan Chandra.
The Prime Minister also extended condolences to Chandra's family.
86-year-old Chandra died in his sleep on Saturday morning, family members said.
He died at his home in Gurgaon.
Author of several books such as 'The Making of Modern India: From Marx to Gandhi', 'History of Modern India' and 'The Rise and Growth of Economic Nationalism in India', Chandra was also the former chairman of the National Book Trust (2004-12).
The former professor of history was also considered to be an authority on Mohandas Karamchand Gandhi.