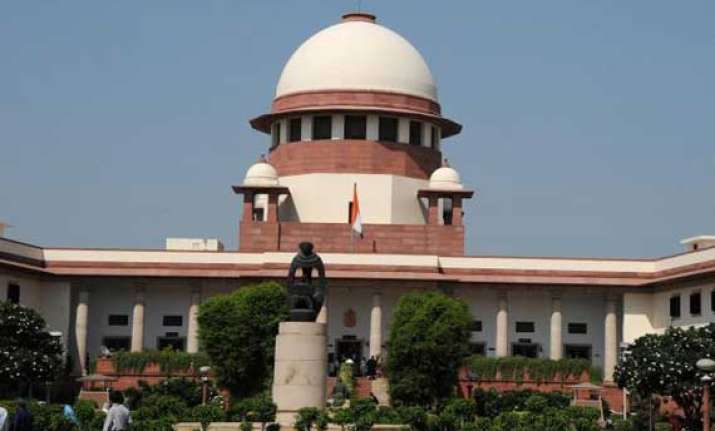 New Delhi: Irrespective of their religious background, people are free to adopt children, the Supreme Court ruled today paving the way for adoption of child by persons hailing from Muslim community even though it is not allowed under their personal law.
Holding that Juvenile Justice (Care and Protection of Children) Act is a "small step" towards the concept of Uniform Civil Code, the apex court held that the law entitles adoption by people belonging to any religion and any person, who does not submit himself to personal law, can adopt a child.
"To us, the Act is a small step in reaching the goal enshrined by Article 44 of the Constitution(Uniform Civil Code). Personal beliefs and faiths, though must be honoured, cannot dictate the operation of the provisions of an enabling statute," a bench headed by Chief Justice P Sathasivam said.