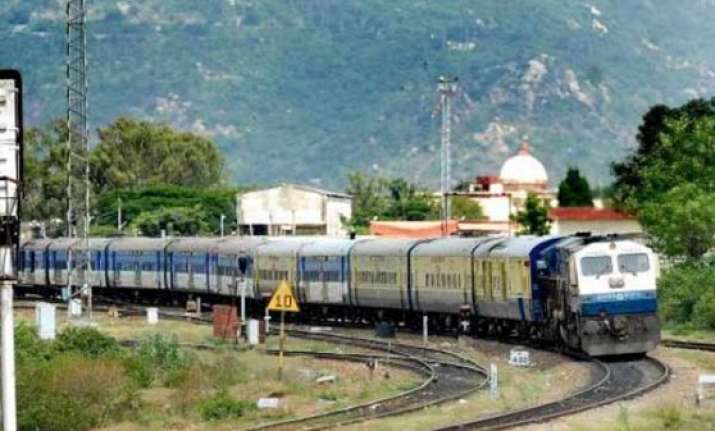 New Delhi: To improve the financial condition of the ailing railways, a committee was set up on Wednesday to examine the existing revenue structure and suggest ways and means for raising earnings of the national transporter.
The nine-member panel constituted by Railway Minister Suresh Prabhu has been given a timeline of 18 days for submitting its recommendations.
The committee, headed by DK Mittal, a retired IAS officer, has been asked to submit the report by December 21, this year, said a senior ministry official.
This is the third expert panel on railways being set up after the NDA government assumed charge.
First the Debroy Committee was announced to suggest restructuring in the Railway Board followed by the Sreedharan Committee to recommend changes in tendering process.
The Sreedharan Committee has also been asked to look into the alignment issue of the Katra-Banihal section in the Kashmir rail link project.
The latest committee will have Financial Commissioner of Railways as Member Secretary while heads of railway PSUs - RITES, IRCON, RLDA and CONCOR - will be among other members.
Since the committee will also explore other sources of funding for the modernisation and expansion of the national transporter, representatives from Boston Consultancy Group and McKinsey India will also be part of the panel.
Besides, the committee has been given the power to co-opt any expert if required.