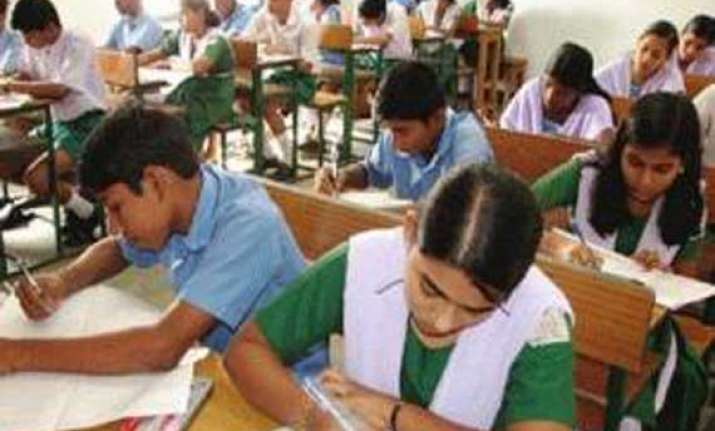 Muzaffarnagar:  More than 2800 students out of 58,483 failed to appear on the first day of the Uttar Pradesh Board exams in riot-affected Muzaffarnagar and Shamli districts, officials said yesterday.
According to District Inspector of Schools RK Tiwari 1,809 students out of 33,391 did not appear in Board examination in Muzaffarnagar district on Monday, while 1,029 students out of 25,092 did not appear in Shamli district.
The Board has set up 117 centres for conducting exams in the two districts.
Different reasons were stated by students for not appearing in the examination including non-preparation, Mr Tiwari said.
Lisarh is the worst riot-affected village in Muzaffarnagar district, Superintendent of Lisarh Centre Ram Meher Singh said, adding that 13 students belonging to a particular community in the village could not appear in the exams.
Some parents also demanded that the exam centres be shifted due to fear, but their demand could not be met, he said.