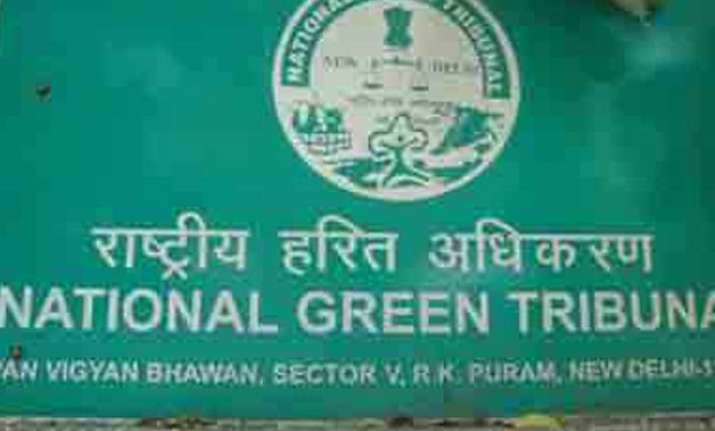 New Delhi: The National Green Tribunal has prohibited construction work on the third phase of Barapullah elevated road here which connects Sarai Kale Khan with Mayur Vihar without prior environmental clearance.  
A bench headed by Justice U D Salvi issued notices to the Delhi government, the Delhi Pollution Control Committee, the Public Works Department and others on a petition by environment activist Manoj Mishra who had claimed that the project was damaging the river floodplains.
"There shall be no construction activity of theBarapullah Phase-III without obtaining prior environmental clearance," the bench said.
Mishra had moved the green panel against the operation of concrete plant by Larsen & Toubro here and alleged that the firm has violated the Tribunal's order which had prohibited any kind of construction activity on the flood plains on the river.
He had sought a stay and imposition of fine on the ongoing construction on the floodplains on the river bed in violation of the Tribunal's January 13 judgment.  "The planned elevatedbridge-cum-road would irreversibly change the drainage pattern of the river bed and inhibit the free flow of the river," Mishra had said.  
The Tribunal had on January 13 banned dumping of construction material into Yamuna while imposing a fine of Rs 50,000 on violators, and also restrained real estate developers from carrying out any construction work.