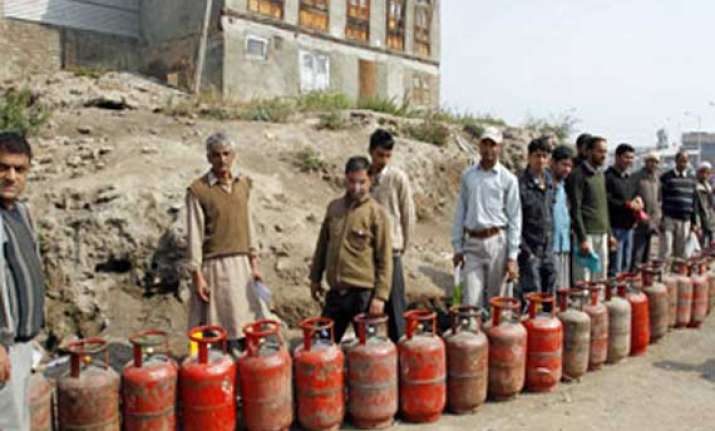 New Delhi: The indefinite nationwide strike by LPG distributors from Tuesday has been deferred after a meeting with senior officials of oil marketing companies in Mumbai today.
A committee will be set up on new marketing guidelines, which will submit its report by March 31, sources said.
The committee will include representatives of OMCs, LPG distributors and the petroleum ministry.