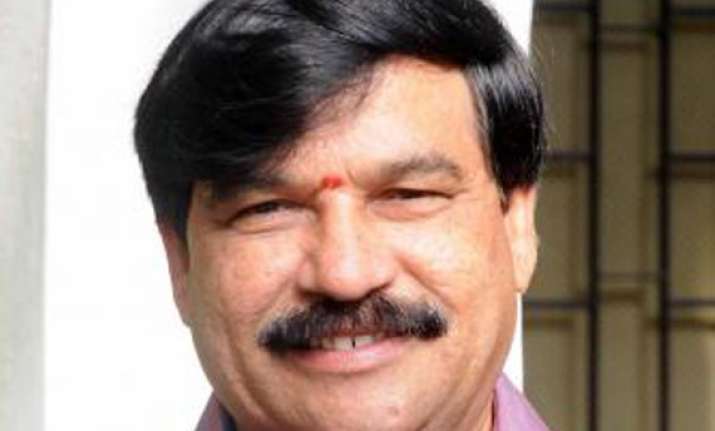 Mysore (Karnataka): Karnataka's former BJP minister S.A. Ramdas late Tuesday attempted to commit suicide by hanging in a guesthouse in this city of palaces, about 150km from Bangalore.
"Ramdas is out of danger though under observation in a private hospital," a party source told IANS early Wednesday.
According to unconfirmed reports, Ramdas, a 54-year-old bachelor, was upset after he learnt that a woman, who claimed that he married her recently, threatened to expose his relationship with audio and video evidence.
"We learnt from the guesthouse staff that Ramdas was rushed to Apollo hospital after he was founding hanging in the room where he checked in earlier in the day," the source said on the condition of anonymity.