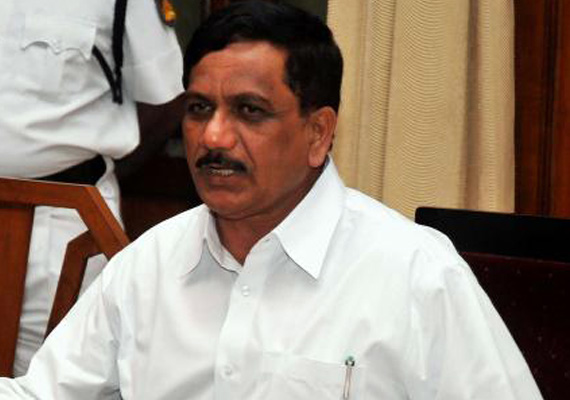 Bangalore, Feb 15: Karnataka Assembly Speaker K G Bopaiah on Tuesdayrejected a plea by three former ministers for a week's time to file reply to the show-cause notices issued by him on the porn-watching episode in the Legislative Assembly. 

Sources close to the Speaker said Bopaiah had asked them to reply to the notices by February 16, giving them only three days time.

Lakshman S Savadi, C C Patil and J Krishna Palemar quit as ministers on February 8 after they were caught on camera watching porn clippings on mobile phone during proceedings in the House.

They were last week directed by the Speaker to file their replies by February 13. However, they sent a letter to the Legislative Assembly Secretariat yesterday seeking a week's time to file the reply.

Bopaiah had already said the once the reply is received, a seven-member House panel, comprising four members from the BJP, two from the Congress and one from JDS, would be formed to conduct an inquiry into the issue.

This panel would be asked to submit a report to him by March 12. 

The report would then be placed in the Assembly.