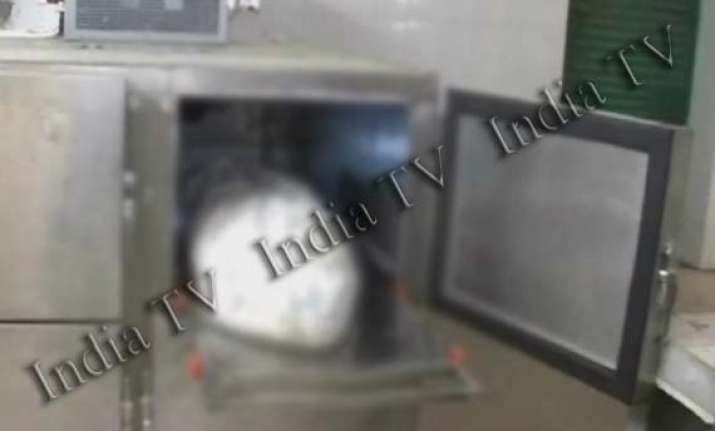 Jodhpur, Nov 28: Indian Air Force squadron leader Anindita Das was found hanging from a ceiling fan inside her house here today in the officers' quarters, police said.
The Indian Air Force has ordered a court of inquiry into the death.
The 29-year-old IAF squadron leader was posted at Jodhpur Air Force Station and was doing ground duty.
Hailing from Kolkata, she was staying here with her husband Vishak Aiyar, who is also an IAF officer.  Her body has been kept at Mahatma Gandhi Hospital here for post mortem.