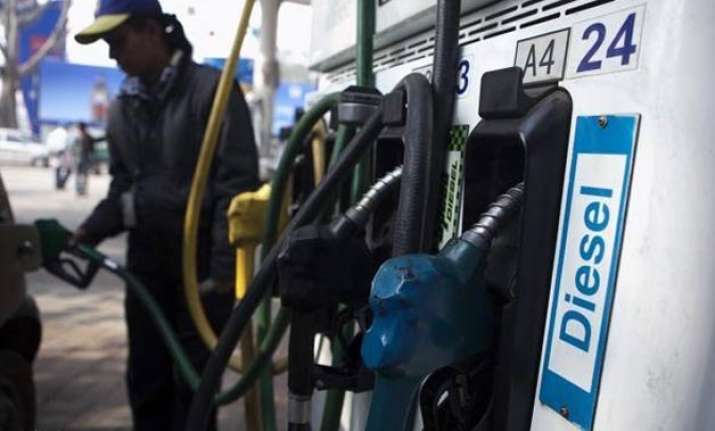 Chandigarh: The Haryana government has raised VAT on diesel from 12.07 per cent to 16.4 per cent.
According to a senior official of the Excise and Taxation Department, the VAT rate has been raised with immediate effect yesterday.
With surcharge, the effective VAT hike on diesel would come to around 17.22 per cent, entailing an increase of nearly Rs 2 per litre of the fuel.
He, however, said the diesel rates will effectively remain unchanged in Haryana, considering the cut of Rs 2 per litre, excluding local levies, announced by oil companies.
"Until yesterday, the diesel price per litre in Haryana was Rs 50.15 per litre. After VAT increase, the revised effective price of diesel per litre in the state will be Rs 50.10, if we take into account the cut of Rs 2 by oil companies," he said.
He said that even after the increase in VAT rate, the diesel price in Haryana will still be cheaper than many of the neighbouring states.
In November last year, the VAT on diesel in the state was revised to 12.07 per cent from 9.24 per cent.
The average sale of diesel in Haryana is over five lakh kilolitres per month.