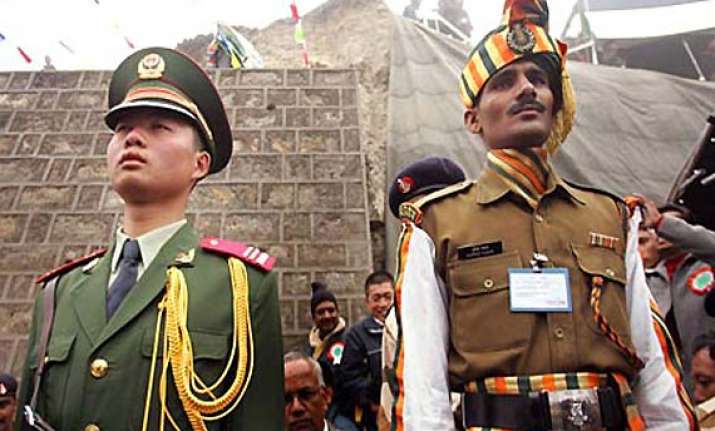 New Delhi, Nov 23: With China showing Arunachal Pradesh and Aksai Chin as part of its territory in maps of the country in their new e-passports, India has countered the Chinese assertiveness by issuing visas to Chinese nationals containing Indian maps including these regions as part of it.
In a move bound to upset India, the Chinese government started issuing new e-passports carrying pages with watermark Chinese maps including Arunachal and Aksai Chin as part of its territory.
The Chinese move came to the notice of the Indian embassy a few weeks back.
Subsequently, India countered it through its embassy in Beijing by issuing visas to Chinese nationals with a map of India including these places as part of its territory.
India and China have held 15 rounds of talks to resolve the boundary dispute, but without much headway.
The issue was touched upon during talks between Prime Minister Manmohan Singh and Chinese Premier Wen Jiabao on the sidelines of the Asean summit in Phnom Penh last week.
National Security Adviser Shivshankar Menon, also India's chief pointsperson on boundary talks, is likely to travel to Beijing November end or early December for talks with China's special representative Dai Bingguo.
China has repeatedly asserted its claims over Arunachal Pradesh and has also sought to question India's sovereignty over Jammu and Kashmir by issuing stapled visas to residents of the Indian state.
China has also denied visas to Indian residents hailing from Arunachal Pradesh.